⸺License 845403⸺
ABOUT
INLAND EMPIRE CONCRETE CUTTING
---
Turnkey Concrete Services for Business, Industry, and Home
No job is too big for us. We specialize in cutting, breaking, and removing concrete from big sites. We finish concrete too, patching and replacing as needed after underground repairs are completed.
Concrete Cutting and Replacement
At Inland Empire Concrete Cutting, we provide turnkey services when it comes to concrete. Our mission is to cut and remove concrete floors, walls, walks, and driveways. We haul all debris away and pour replacement concrete, allowing for plumbing and electrical trenching.
Serving the Southern California Community since 2004.
We work in commercial, industrial, and tenant improvement (TI) renovation and remodeling projects. No job is too big. We've worked on sites of up to 3 million square feet, cutting and excavating large sections to allow for new foundation work and adding new floors. You'll find us on freeways, at airports, and in factories.
Call us today at 951-258-9592 or visit out Contact Us page to send us a message.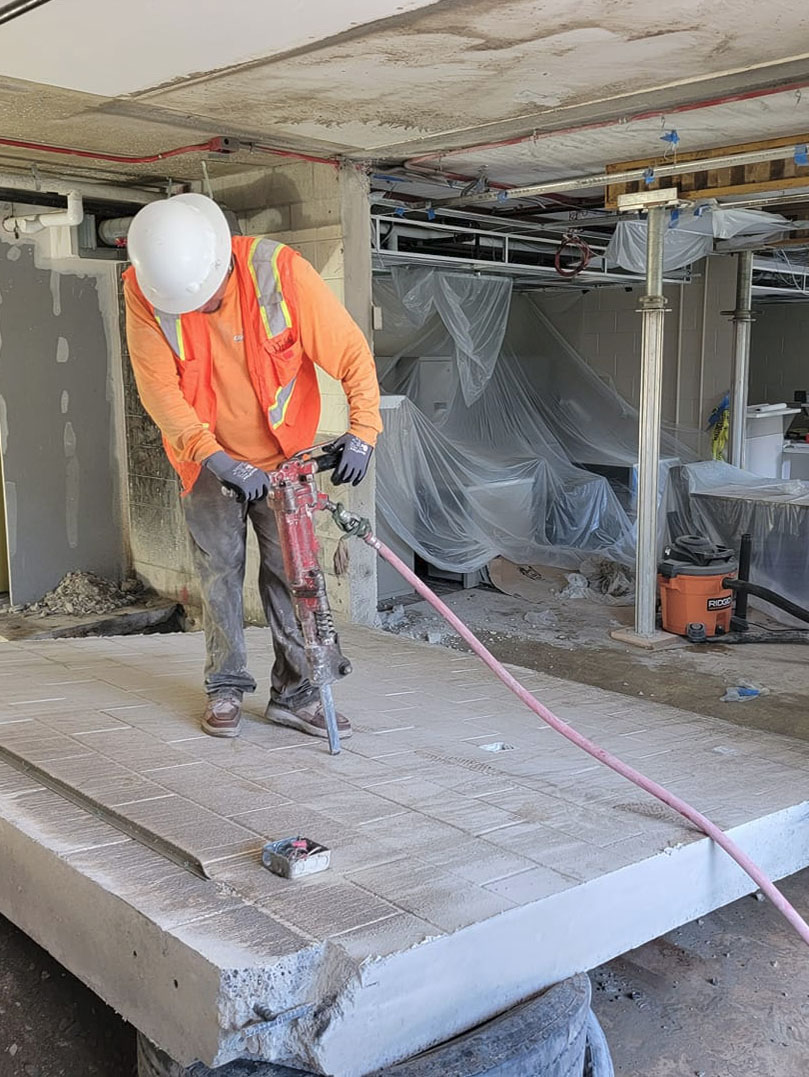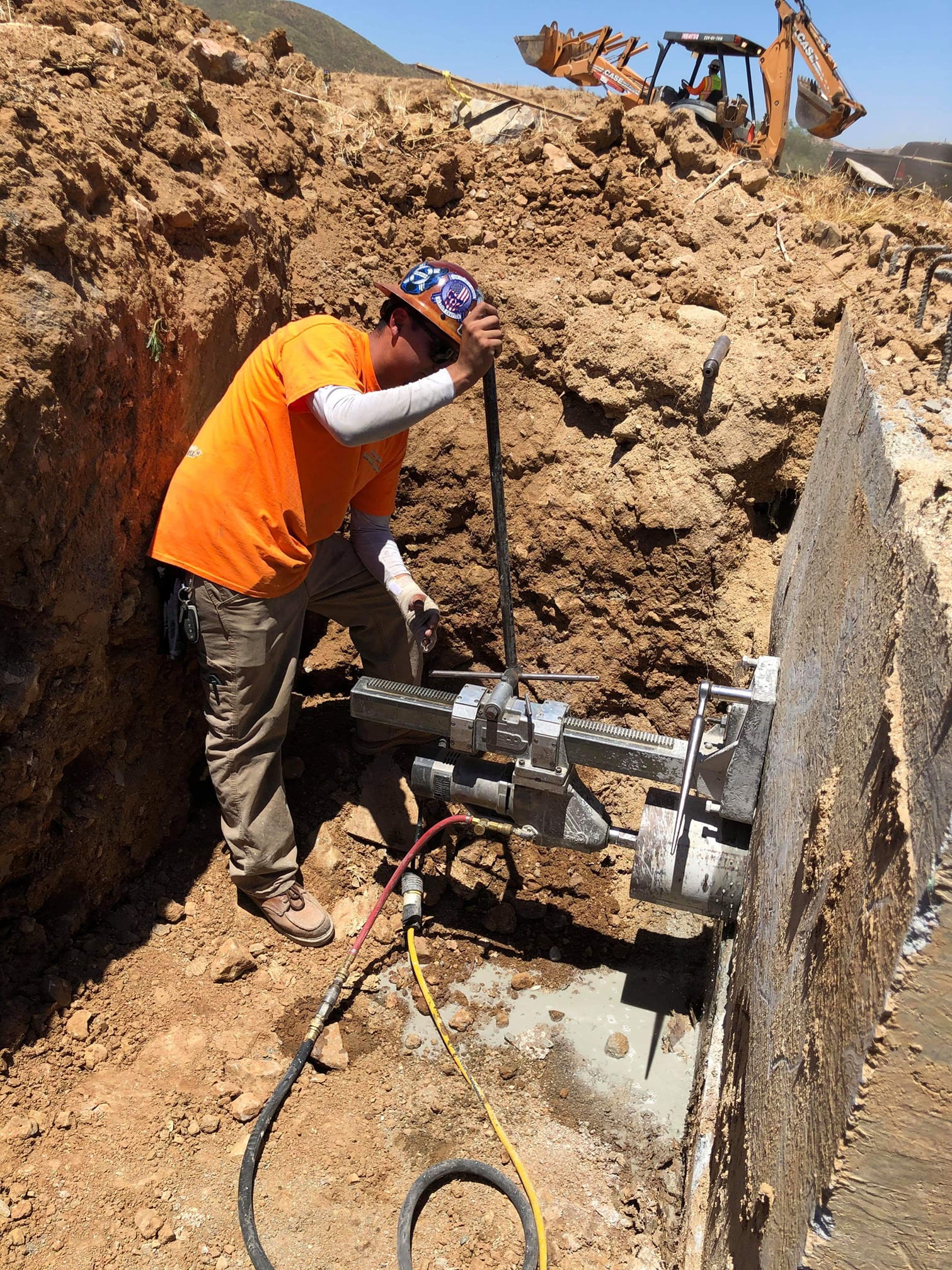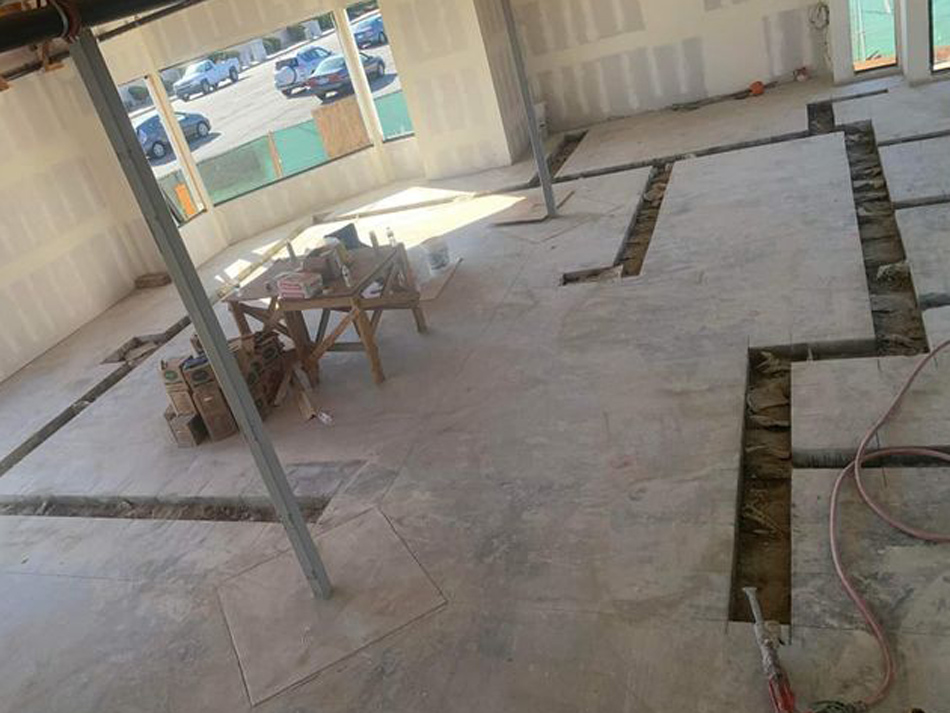 Additional Services
Additional services include core drilling and asphalt removal.
For residential customers, we remove and replace old driveways, cut concrete pool walls, replace concrete in hardscaping, and core drill for new drainage.
What sets Inland Empire Concrete Cutting apart? We're one of the cleanest crews in a dirty business. Concrete cutting and breaking generates high volumes of dust and debris. We use dust barricades, electric saws when indoors, and provide a super clean up on our sites.
Call us today at 951-258-9592 or visit out Contact Us page to send us a message.